UPCOMING EVENTS:
The author has become a virtual puppet master and he actually is Mr. Rungle.... Stay tuned for more, boys and girls...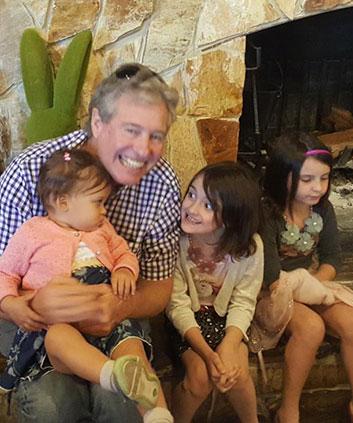 Children's book author, Robert Logan Rogers has traveled to schools all over the country promoting positivity and creativity, while sharing his tale, Rungle in the Jungle.
Interested in a Meet & Greet? Or a Sale & Signing? How about a podcast with the author & illustrator?
My books are now available at Brushworks Custom Art Studio!
Visit Brushworks Custom Art Studio
Call first for availibility

Monday:
10:00 AM - 4:00 PM
Tuesday:
10:00 AM - 4:00 PM
Wednesday:
CLOSED
Thursday:
10:00 AM - 4:00 PM
Friday:
CLOSED
Saturday:
10:00 AM - 4:00 PM
Sunday:
CLOSED