Illustrator ~ Ashley Otis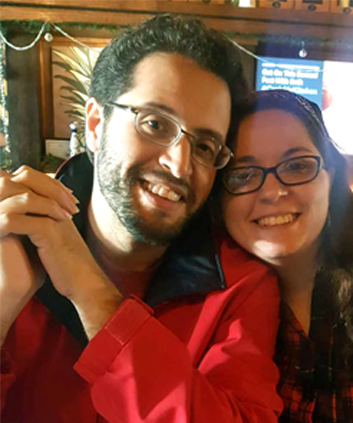 Meet Ashley Otis
Ashley Otis graduated from the Art Institute of Tampa, Florida, in 2012, with a Bachelor of Fine Arts, Media Arts and Animation.
An artist who loves color and whimsy, children's books were a natural way for her to work with creative and passionate writers to help make their dreams a reality.After meeting Logan and hearing of his wonderful tale of Jessica the Giraffe's wedding day, she knew she absolutely wanted to draw the book, since she was also getting married to her fiancé, Brandon.
Ashley has been enjoying the creation of Royal Rungle Wedding so far and is looking forward to helping bring the story of Jessica and many others in the Rungle World to life!
Ashley currently is freelance, doing art services and selling custom t-shirts and prints of her artwork via social media.
Other books Ashley has illustrated include Mouse in the Manger, Danny the Dragon and The Ladybug Known as Lil by Robert Z. Hicks.
Find Ashley and her artwork on