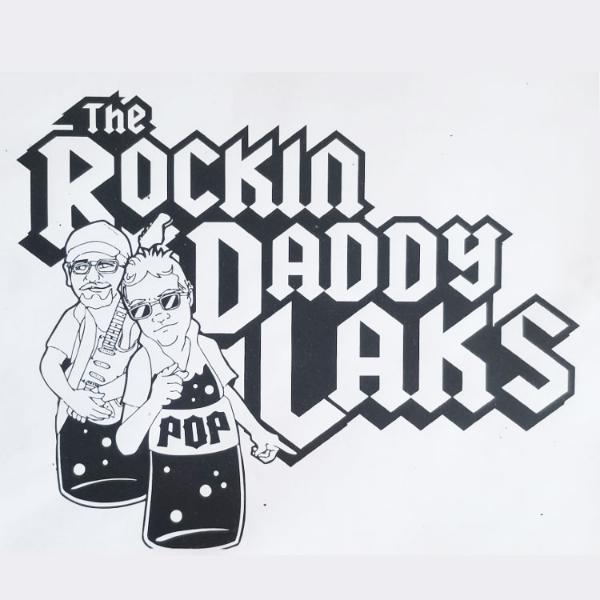 Robert Logan Rodgers
I am cheerful and friendly, but am apt to have an emotional life. I like to have several lines of effort going at once. I am a good talker and promoter yet seldom worry over anything.
At times, I can be impatient, and impulsive. I have the ability to bring an idea to completion. I can express myself joyously and constructively. I am prophetic! I am frank, methodical! I believe in law, system and order!
My desire is to inspire and lead... to control another's affairs, would be tragedy...
I am giving, courageous and bold! I am action oriented, energetic and strong! I want to make a difference in the world. My attitude often attracts my clients to cultural interests, politics, social issues, and the cultivation of their creative talents.
That's me at your service??
Karen Brooks
Karen Brooks is an American singer and songwriter, best known for a series of singles recorded by Emmylou Harris, Rosanne Cash, Patty Loveless, Tanya Tucker, Russell Smith, David Allen Coe, Crystal Gayle and Exile. In 1983, Karen won the ACM Awards Top New Female Vocalist, and she has been awarded a Grammy for her contribution to the soundtrack for Follow That Bird, the Sesame Street movie.
During the latter half of the 1970s and the early half of the 1980s, Karen was a background singer for many artists. She lent her vocals to recordings by Jerry Jeff Walker, Gary P. Nunn, Townes Van Zandt, Anne Murray and Emmylou Harris, and wrote songs for many other artists.
Karen travelled to California to collaborate with Rodney Crowell, where she became had a recording artist on the Warner Bros. record label. Her duet with with T. G. Sheppard called "Faking Love" became a #1 hit on the Billboard country charts in 1983, and her single "New Way Out" hit the Top 20 on Billboard. Karen has a duet with Johnny Cash titled "I Will Dance With You", and many other songs I know you'll enjoy listening to!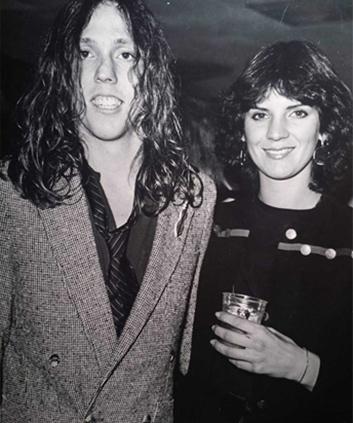 Karen Brooks is a friend of Mr. Rungle!
A young me and John McFee (Doobie Brothers) at the GREAT WESTERN FORUM.
Johnny Buss, also a dear friend, had a few of us over for a Lakers game. John was one of the many talented people Carlene Carter friended me to. (JUNE CARTER/JOHN CASH FAMILY)
Before this picture was taken in California, I got to travel on the Doobie liner Martin 404 for a few stops on the Minute by Minute Tour.
I had a crush on Michael McDonald and my dear friend Keith Knudsen knew it! Keith was always pushing or tripping me into Mike. He got slapped for his skulduggery every time Michael wasn't looking.
Mike never knew about my crush and Keith didn't quit his pranks until Michael met Amy. Keith and I then witnessed Michael getting slapped by Amy on a few occasions when Michael engaged his own skulduggery and pranks on Amy.
All in fun back in the day when slaps were reserved for pranksters pulling shenanigans. Michael got slapped a lot, too!
In fact, the whole band and crew were quite the pranksters! Nicest guys that ever hit the Big Time.
NEVER BECAME TOO BIG TO IGNORE EVEN THE SMALLEST SINGLE FAN.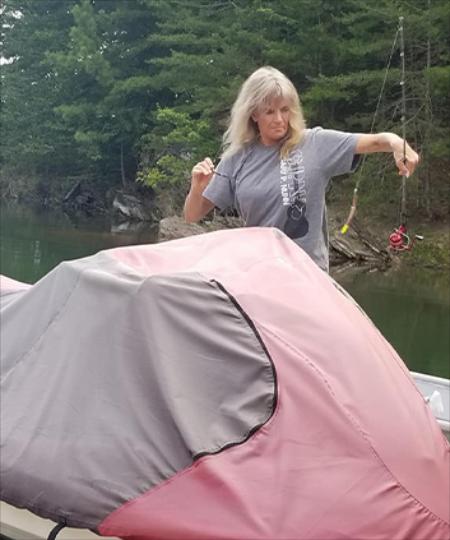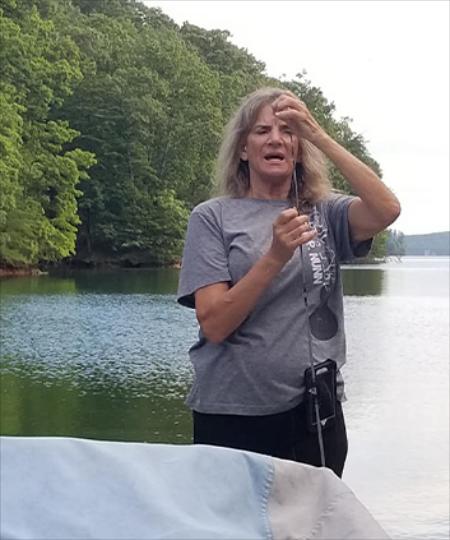 Garrett Brown - a high school contemporary of Logan's
Best Selling Author Art Zimmer...
More to Come Soon!